NEW RELEASE: "Green" (EP) out now!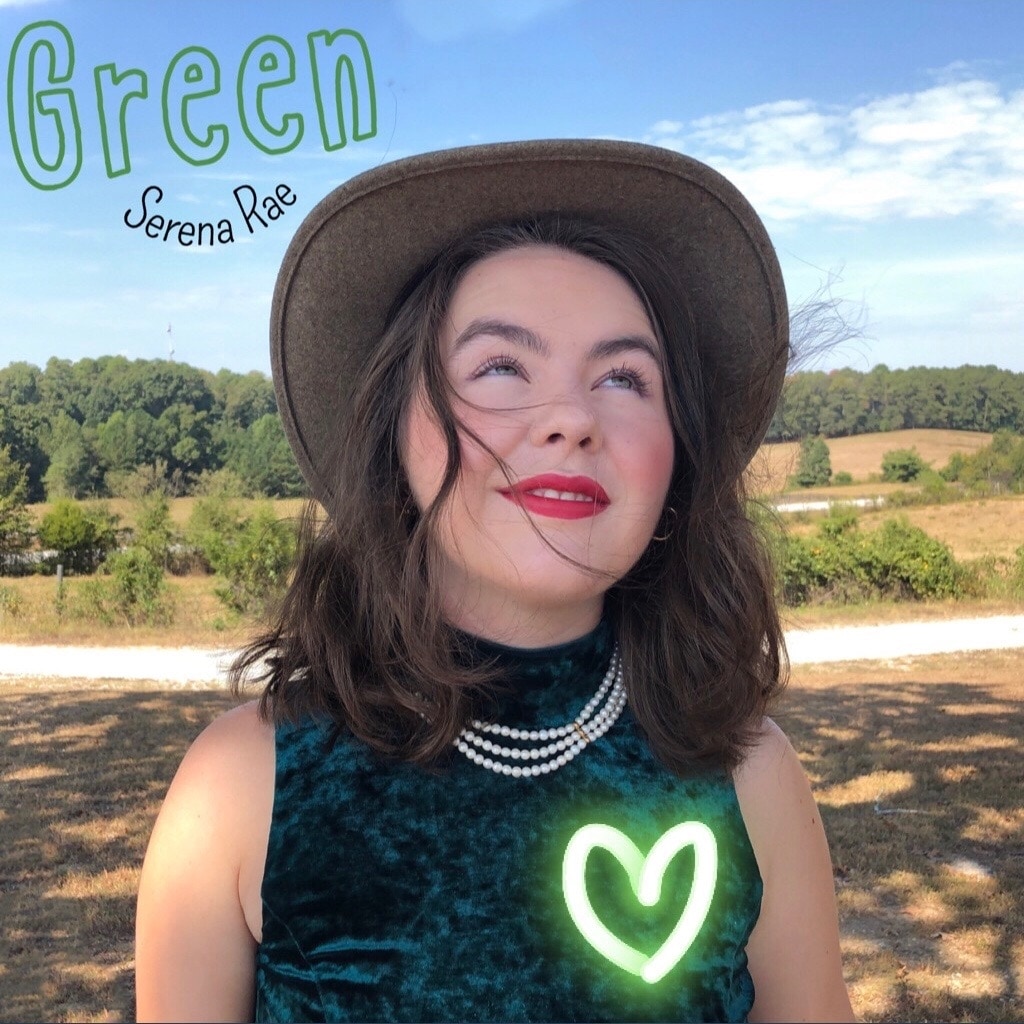 "It's all about the songs"
The secret is out and Serena Rae knows it. There are no rules. You can release what you want when you want. Her aim as a singer/songwriter is to share all her creations, so she is putting them out there. Whether it's a rough cut straight off the soundboard at her gigs, an experimental home recording with her brother, or a polished studio track, it's all about the songs. No games. No genres. Listen, add to your playlist, and share.